Certified Corda Developer
KBA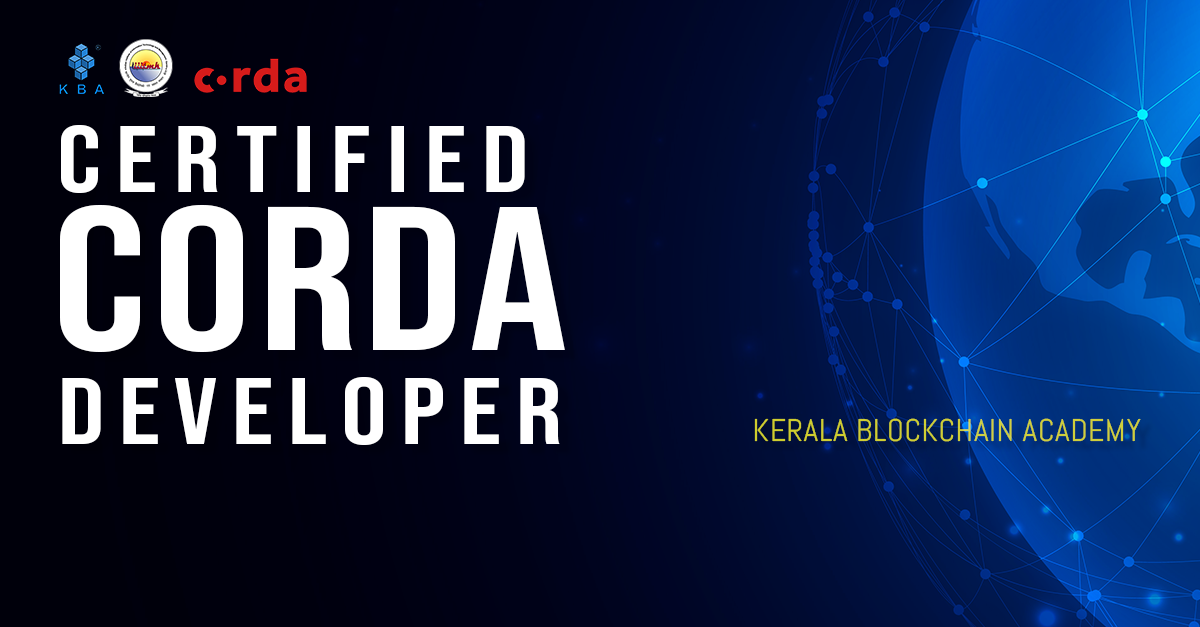 ABOUT CERTIFIED CORDA DEVELOPER (CCD Online)
In association with R3, Kerala Blockchain Academy (KBA), also a general partner of R3 consortium, offers training and certification program on Corda platform. The Certified Corda Developer program aims to equip developers with adequate knowledge to build and deploy CorDapp on the Corda platform. Corda is a blockchain-inspired platform, that works as a distributed ledger which is mainly designed for business, technical professionals and entrepreneurs. Corda enables companies to transact directly with each other, with the help of smart contracts and distributed ledger technology. Corda enables business systems to lessen transaction and record-keeping costs. The training program primarily targets developers with knowledge on basic web development tools and object-oriented programming techniques to build an application on top of Corda Distributed Ledger Technology. Our specially designed curriculum introduce everything needed to understand the DLT technology, write and build CorDapp applications that can interact with Corda Network. At the end of this course, the learners will create a mini project that demonstrates key Corda features.
WHO CAN ENROL?
The course is open to anyone with an intermediate level of knowledge on any object-oriented programming language, preferably, Java or Kotlin. Also, basic knowledge of Blockchain technology is highly advocated to get a good grip of DLT. We recommend the candidates who are new to blockchain to enrol and audit the Certified Blockchain Associate (CBA Online) Course offered by KBA before enrolling to this.
WHAT YOU WILL LEARN?
Introduction and features of Distributed Ledger Technology (DLT).
The basics of cryptographic techniques used in DLTs.
The differences between R3 Corda as a DLT from other Blockchain platforms.
Corda's key concepts from a developer perspective, how to set up the environment for developing applications using Corda.
Demonstrate the use of various components and modules present on the Corda platform.
The tools and techniques needed to easily develop, test and deploy a Corda network.
How to develop a full-fledged Corda application from the scratch.
HOW TO ENROL FOR THIS COURSE?
Enrolling to this course is very easy. Click the Enrol button and sign-up by giving your name and e-mail address. Block your spot by verifying the confirmation e-mail sent to you. Start learning right away. Please note that you will be getting access to only a few contents which we have marked as visible. However, you will get complete access to the course contents once you pay the course fee.
Obtain a Verified Certificate issued through Blockchain to highlight the knowledge and skills you gain at just INR 10000 + Applicable taxes (Indian Learners) or USD 200 + Applicable taxes (Foreign Learners)
Official and Verified - Receive a certificate with the institution's logos to verify your achievement and increase your job prospects

Blockchain-Powered - KBA will issue your certificates into a public Blockchain which can be verified in just one click. So your certificates will be tamper-proof and authentic

Easily Sharable - You will get a unique URL for your certificate which can be added to your CV or resume, or share with anyone.
FREQUENTLY ASKED QUESTIONS
Q: Is this course free?
A:No, this course is not free. However, selected units are free for you to audit to get a gist of the course. Upon paying the course fee, you are entitled to both course content and the certification. The course comprises nine modules and you have unlimited access to all of them upon paying the fees.
Q: Why should you join the paid version?
A: By joining the paid version, you will have access to our complete course content and all the future enhancements for six months. You can enjoy the support of experienced trainers in our discussion forum throughout the course period. Also, we can provide interactive sessions with the trainers on request if you seek more clarifications and support.
Q: What is the eligibility criteria for joining this course? Are there any pre-requisites?
A: The course is open to anyone who has an intermediate level of knowledge on any object-oriented programming language, preferably, Java or Kotlin. Also, basic knowledge on Blockchain technology is recommended though not a mandatory pre-requisite. Candidates new to blockchain technology, are recommended to enrol and audit the Certified Blockchain Associate (CBA Online) Course offered by KBA.
Q: What are the criteria for getting the certificate?
A: There are five MCQs which are mandatory to attend and you need to score a minimum of 50% marks in each quiz. A 20% weightage will be taken from the quiz to add up to your final score. The rest 80% will be for your final project evaluation. To successfully complete and get certified, you need to score a minimum of 65%.
Q: Why some contents are not visible or accessible?
Please be informed that this is a paid developer course offered by KBA. We have set a few contents visible to make you learn the course flow and how it is structured. Once you pay the course fee and enrol, you will have full access to the contents.
Q: Is there any instructor-led sessions as part of this course?
A: For this advanced developer program, we use a hybrid mode of learning encompassing self-paced and instructor-led sessions. Once enrolled in the paid course, you can request for instructor-led interactive sessions. These sessions will be held online and learners can make use of this platform to interact with the expert trainers for clearing their doubts and other technical queries. Instructor-led sessions advantage with in-person clarifications than acquired from the discussion forum.
Q: How can I verify the issued certificate?
A: We will issue your certificate into a Blockchain. The authenticity of your certificate can be verified using https://verify.kba.ai.
Q: Who will be issuing the final certificate?
A: If you opt for the certificate, Kerala Blockchain Academy will issue your certificate which is co-stamped by the Indian Institute of Information Technology and Management - Kerala (IIITM-K), which is an autonomous institution established by the Government of Kerala.
Q: How long a learner can access the contents?
A: Once you enrol into the Certified Corda Developer Course, you will have full access to the course contents for six months.
ABOUT KERALA BLOCKCHAIN ACADEMY
Kerala Blockchain Academy (KBA), is an initiative of the Government of Kerala under the Indian Institute of Information and Technology and Management – Kerala(IIITM-K), for offering professional blockchain training in multiple domains. Power-packed with young technology enthusiasts and research scholars, KBA missions to embrace game-changing technology and bring qualitative changes to the world. The technology-driven institute promotes research, development, and entrepreneurship to spur blockchain adoption by leading enterprises and student communities. Since 2017, KBA has been serving as an exploratory research lab driven by curious and pioneering spirits. With many international collaborations including Blockchain Educational Network, InterWork Alliance, MLG Blockchain, KBA aims to explore the disruptive potential of blockchain technology for achieving social good. KBA is an Associate Member and Official Training Partner of the Linux Foundation Hyperledger Project. KBA also serves as a General Partner of the R3 consortium of Corda Blockchain. Backed by global mentors, trusted international partners, KBA stands tall in offering Blockchain Certification Programs, R&D activities, and Consultancy Services. KBA offers both online and offline blockchain courses for blockchain fanatics.
OUR PARTNERS AND COLLABORATORS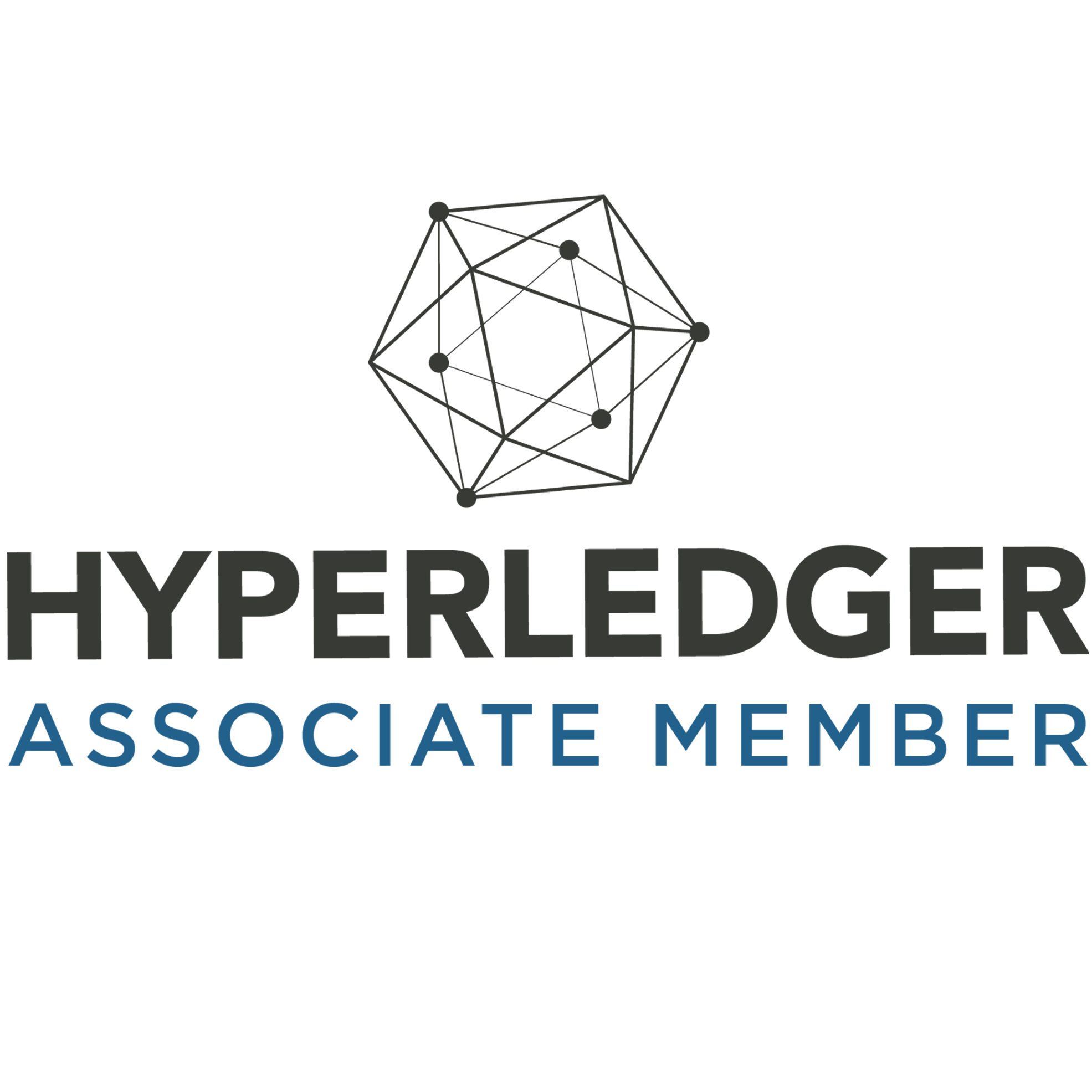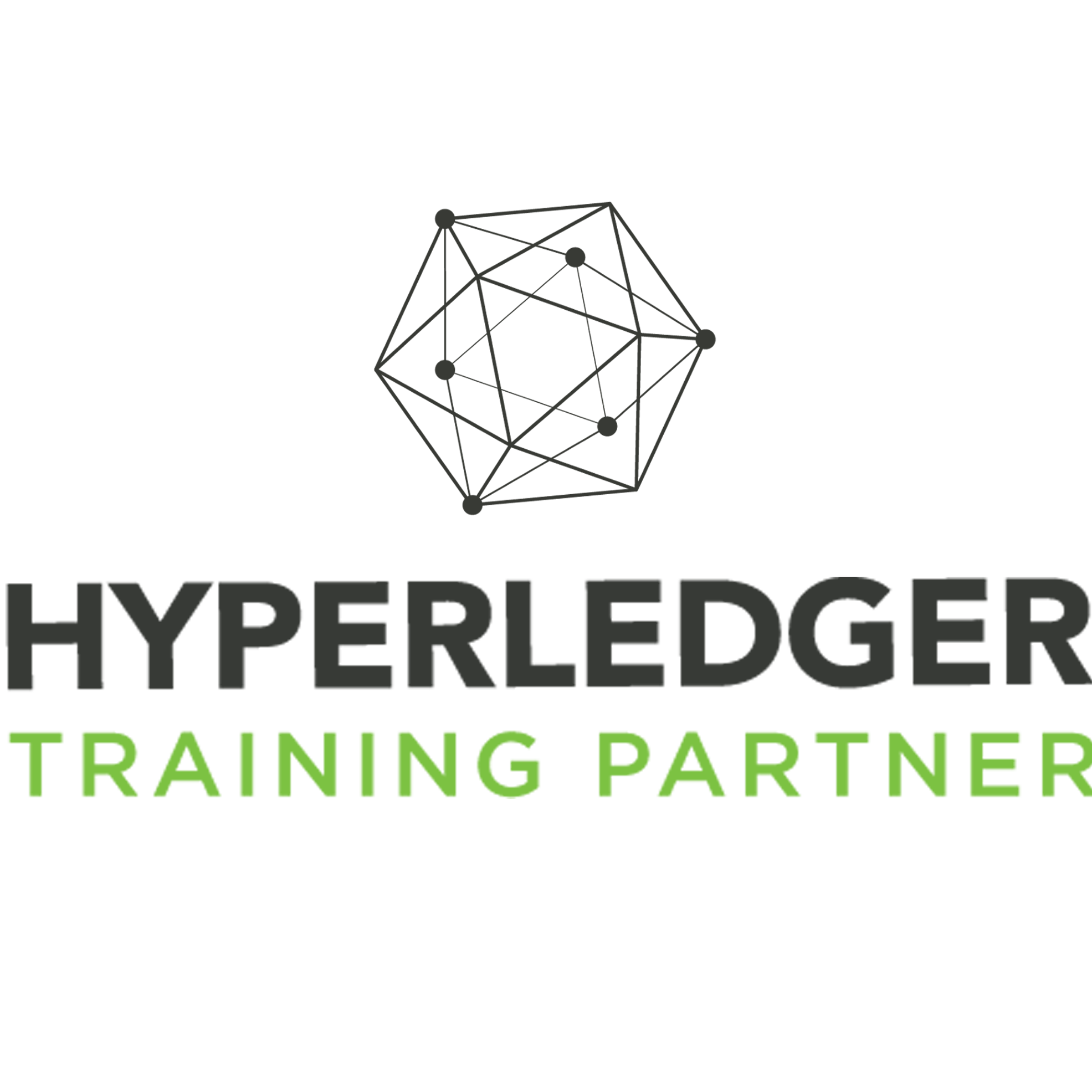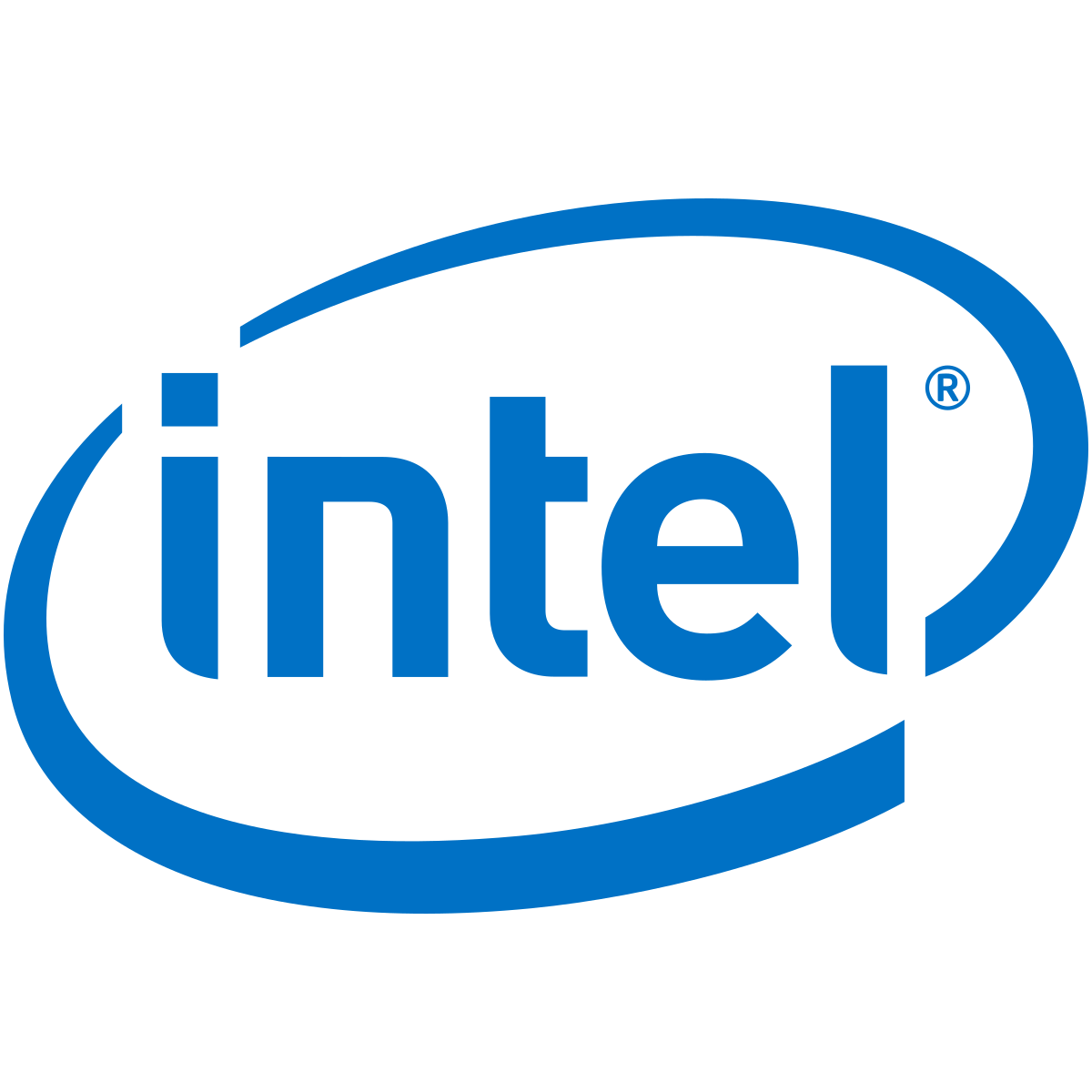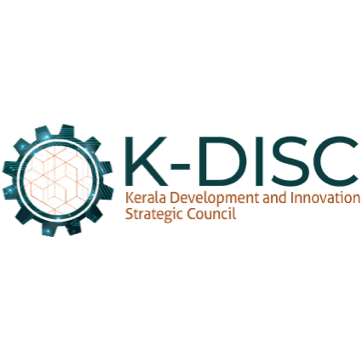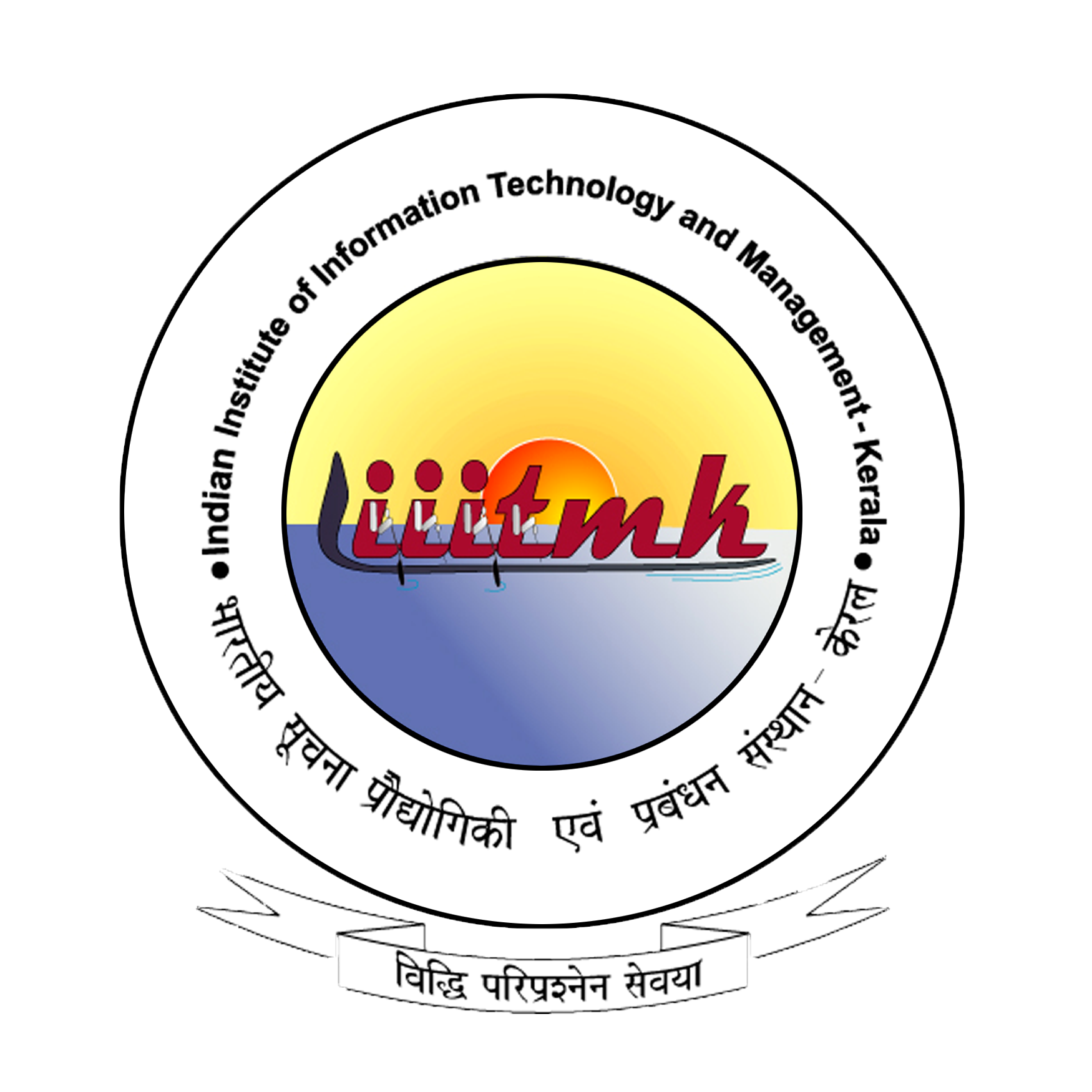 CONTACT
If you have any doubts related to this course or need further assistance, feel free to contact us at elearning.kba@iiitmk.ac.in.