Certified Blockchain Associate
CBA

This is a paid online course offered by the Kerala Blockchain Academy. To minimize the impact of COVID-19 on Students, Institutions, and Businesses, we are offering this course for FREE AUDIT till 31st AUGUST 2020.

Stay Home... Stay Safe..

Happy Learning...!
ABOUT KERALA BLOCKCHAIN ACADEMY
Kerala Blockchain Academy (KBA), is an initiative of the Government of Kerala under the Indian Institute of Information Technology and Management – Kerala with many International collaborations to explore the disruptive potential of Blockchain Technology for achieving public good through capacity building to promote Research, Development, and Entrepreneurship. Since its inception in 2017, the vibrant ecosystem of KBA offering Certification Programs, Research & Development activities and Consultancy, has attracted international attention. KBA is an Associate Member and Official Training Partner of the Linux Foundation Hyperledger Project. KBA is also a General Partner of the R3 consortium of Corda Blockchain.
OUR PARTNERS AND COLLABORATORS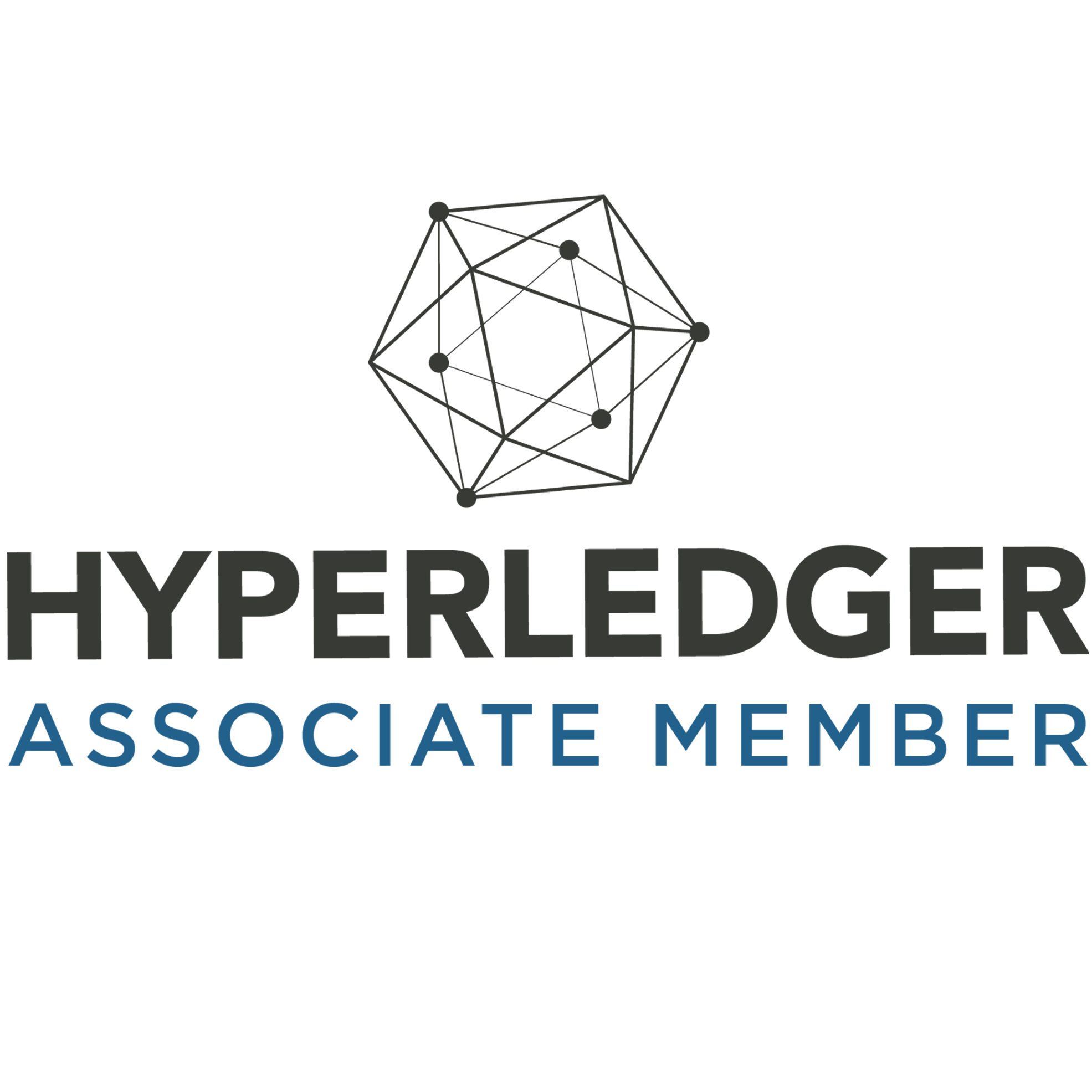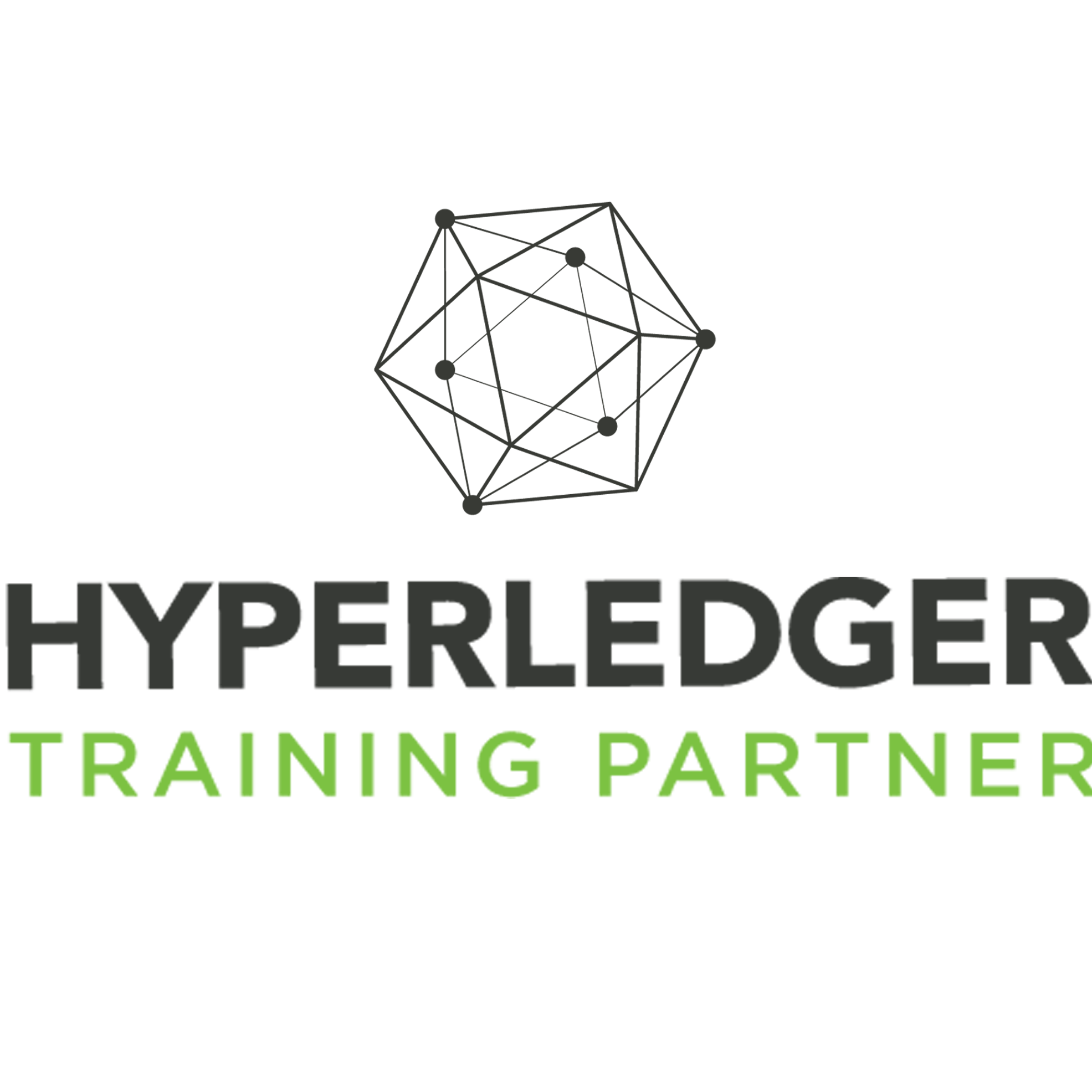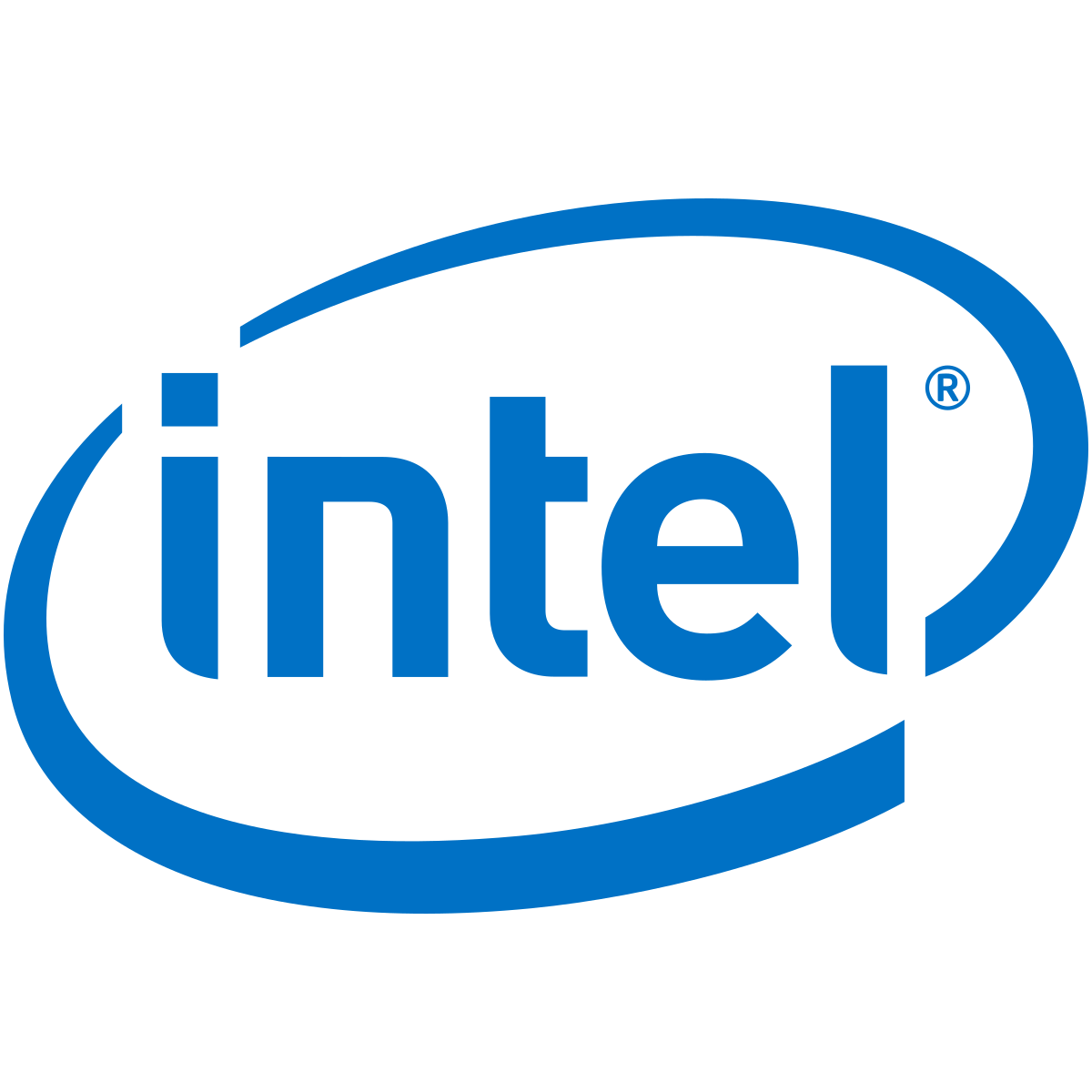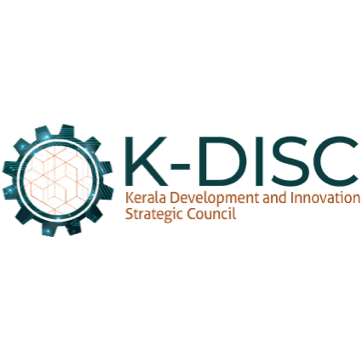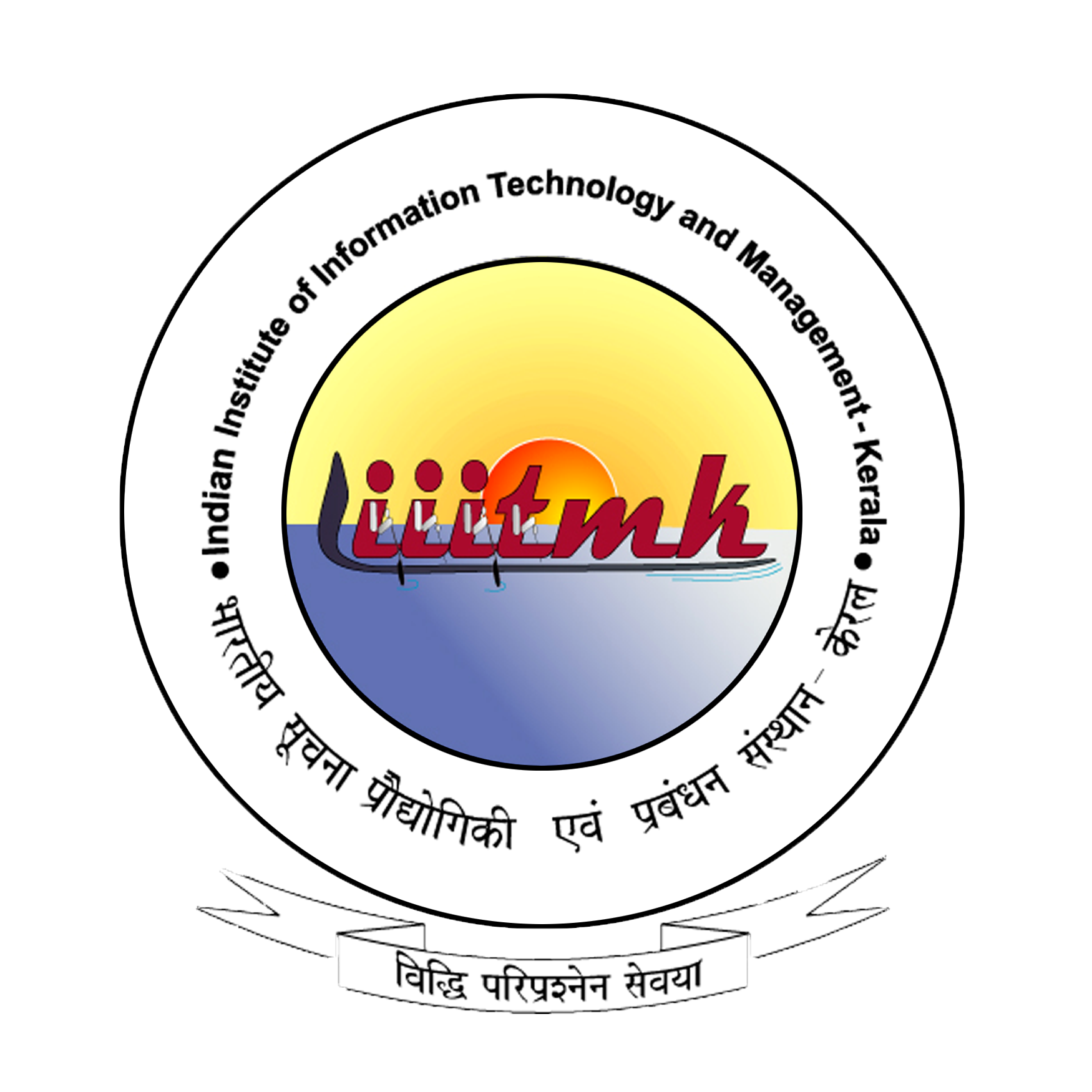 ABOUT CERTIFIED BLOCKCHAIN ASSOCIATE
Certified Blockchain Associate (CBA) is the flagship certification program of Kerala Blockchain Academy, that aims to provide basic knowledge on Blockchain – which is considered as the most disruptive technology since the Internet. The syllabus is designed in such a way that it provides the basics of Blockchain technology and the latest developments which will be easily understandable for everyone. While the majority of the contents are theoretical, the CBA program also has hands-on sessions for the aspiring Blockchain developers. This course is also considered as a prerequisite for the advanced developer courses offered by KBA such as Certified Ethereum Developer (CED), Certified Hyperledger Developer - Fabric (CHDF), Certified Hyperledger Developer - Sawtooth (CHDS).
WHO CAN ENROL?
This course is open to anyone with any background. Whether you are planning your next career move as a Blockchain developer, researcher, or consultant, or are just looking for an introduction to Blockchain. This course will help you begin to develop the critical skills needed to future-proof your career with Blockchain.
WHAT YOU WILL LEARN?
A brief introduction to the concepts of currency and ledgers. How they evolved into the current state and how Blockchains are part of this evolution.
Detailed overview of the underlying principles in Blockchains, such as Hashing, Merkle trees, Public-Key Cryptography, Digital Signatures, Transactions, etc. with working demos.
Difference between the concept of Blockchain and Distributed Ledgers and their types.
Comparison between the flow of transactions in traditional systems and in Blockchain systems and also what makes Blockchain special.
Deep dive into the details and working of the Bitcoin, important concepts like Consensus algorithms, Proof of Work, Mining, Cryptographic Puzzle, Blocks, etc. Also, the limitations of Blockchain.
Ethereum and other programmable Blockchains. Their importance, working, components, consensus algorithms used, Proof of Stake, Delegated Proof of Stake, etc., and also, how to deploy a simple Smart Contract in Ethereum network
Need for permissioned Blockchains, Role of Linux Foundation, and R3 Consortium in developing private Distributed Ledger Technologies. Hyperledger projects like Fabric, Sawtooth, Indy, Iroha, etc. and tools like Composer, Caliper, Aries, etc., also, how to run a Sawtooth network and deploying a sample application using Docker.
Corda and its components, working, etc.
Technologies that are complementary to Blockchains such as IPFS, BigChainDB, Storj, etc.
A detailed discussion on practical applications of Blockchain in various fields such as Governance, Healthcare, Supply Chain, Banking, etc.
HOW TO ENROL FOR THIS COURSE?
Enrolling into this course is very easy. Click on the Enrol button and sign-up by giving your name and e-mail address. You will get a confirmation e-mail from us - Verify the same and start learning.
Obtain a Verified Certificate issued through Blockchain to highlight the knowledge and skills you gain at just 5000 + Applicable taxes
Official and Verified - Receive a certificate with the institution's and collaborator's logos to verify your achievement and increase your job prospects

Blockchain Powered - KBA will issue your certificates into Blockchain which can be verified in just one click. So your certificates will be tamper-proof and authentic

Easily Sharable - You will get a unique URL for your certificate which can be added to your CV or resume, or share with anyone.
FREQUENTLY ASKED QUESTIONS
Q: Is this course completely free?
A: Yes, this is a free course and you can learn the contents free of cost. There are six modules in this course and you have unlimited access to all of them once you enrol. At the end of the course, if you wish to obtain a verified certificate, then you have to pay INR 5000 + Applicable GST extra (for learners from India) or USD 100 + Applicable GST extra (for learners from outside India).
Q: What are the criteria for getting the certificate?
A: There are six modules in this course and at the end of each module there will be an assessment through MCQ. To get the certificate, you need to complete all the quizzes with atleast 60% marks.
Q: How and where can I opt for the certificate?
A:The online form to request the certificate and make the payment will be visible to you once you learn all the modules and attempt all the quizzes. Once you complete the end assessment formalities, you can submit the certficate request form and pay the required fee online. On receiving the payment, we will send the digital copy of your certificate to your registered e-mail address
Q: How can I verify the issued certificate?
A: We will issue your certificate into a Blockchain. The authenticity of your certificate can can be verified using https://verify.kba.ai.
Q: Who will be issuing the final certificate?
A: If you opt for the certificate, Kerala Blockchain Academy will issue your certificate which is co-stamped by the Indian Institute of Information Technology and Management - Kerala (IIITM-K), which is an autonomous institution established by the Government of Kerala, and MLG Blockchain - a global blockchain development and consulting firm headquartered in Toronto.
Q: How long a learner can access the contents?
A: Paid candidates will have life long access till the course is live in the website. Unpaid candidates can have FREE access to the course content for the stipulated time as mandated by KBA.
CONTACT
If you have any doubts related to this course or need further assistance, then contact us at elearning.kba@iiitmk.ac.in